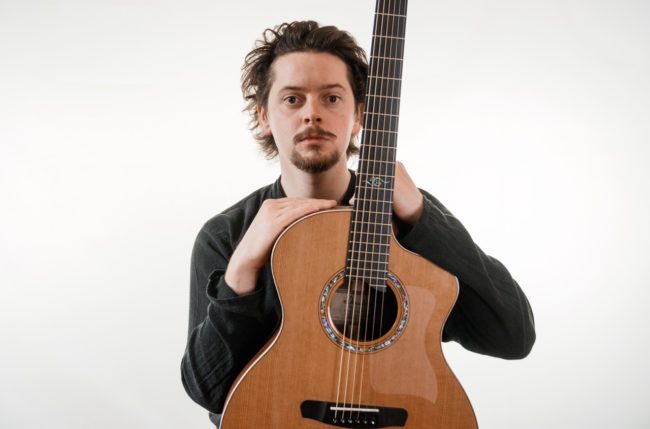 James Kitchman
"Loving my Madagascar GAC!!! We are making a strong bond. I have a new record coming out and it would be a good time for me to announce being an artist with Dowina."
Madarose
price from 3504€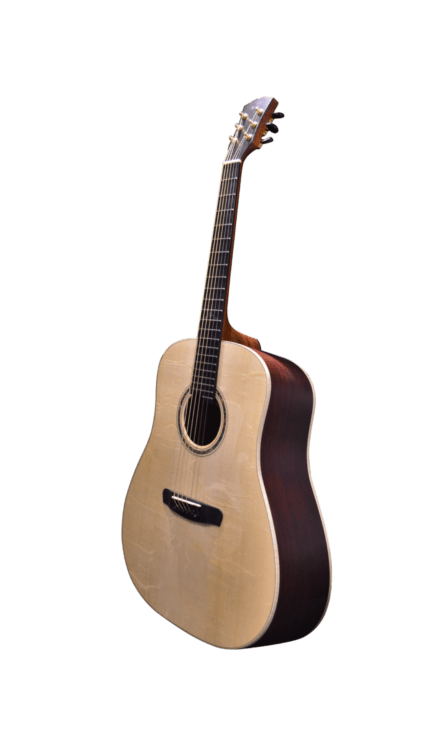 Madagascar Rosewood is a tonewood whose acoustic properties are often compared to the mythical Brazilian Rio Rosewood.
Both species have been banned from logging for years, which of course we fully support, but we are delighted to acquire a limited number of acoustically exceptional pieces that are over 25 years old.
Madagascar resonates in a way that few other woods do, and will exceptionally amplify the character of the soundboard. If you like the clear sound of quality spruce, Madagascar will brighten it up even more. If you favor the bassier character of cedar, Madagascar will give it a unique space to shine.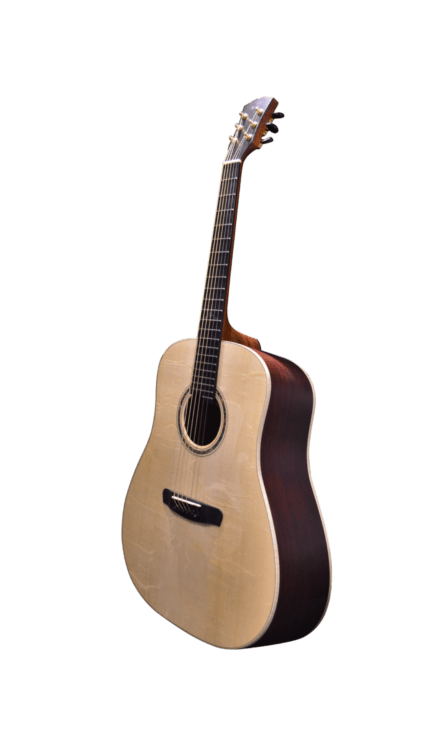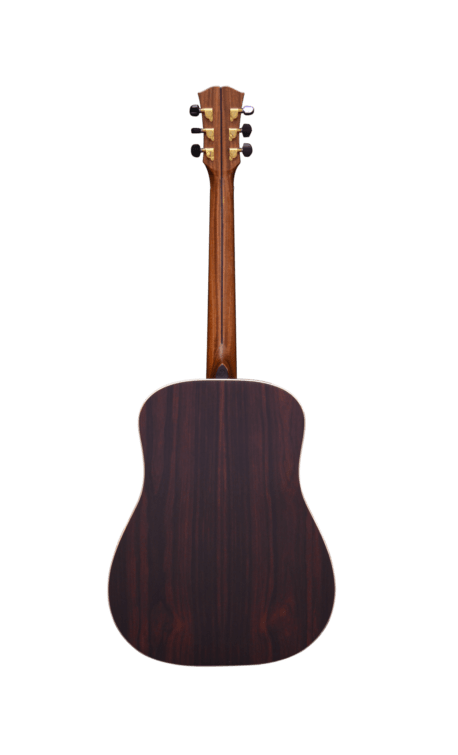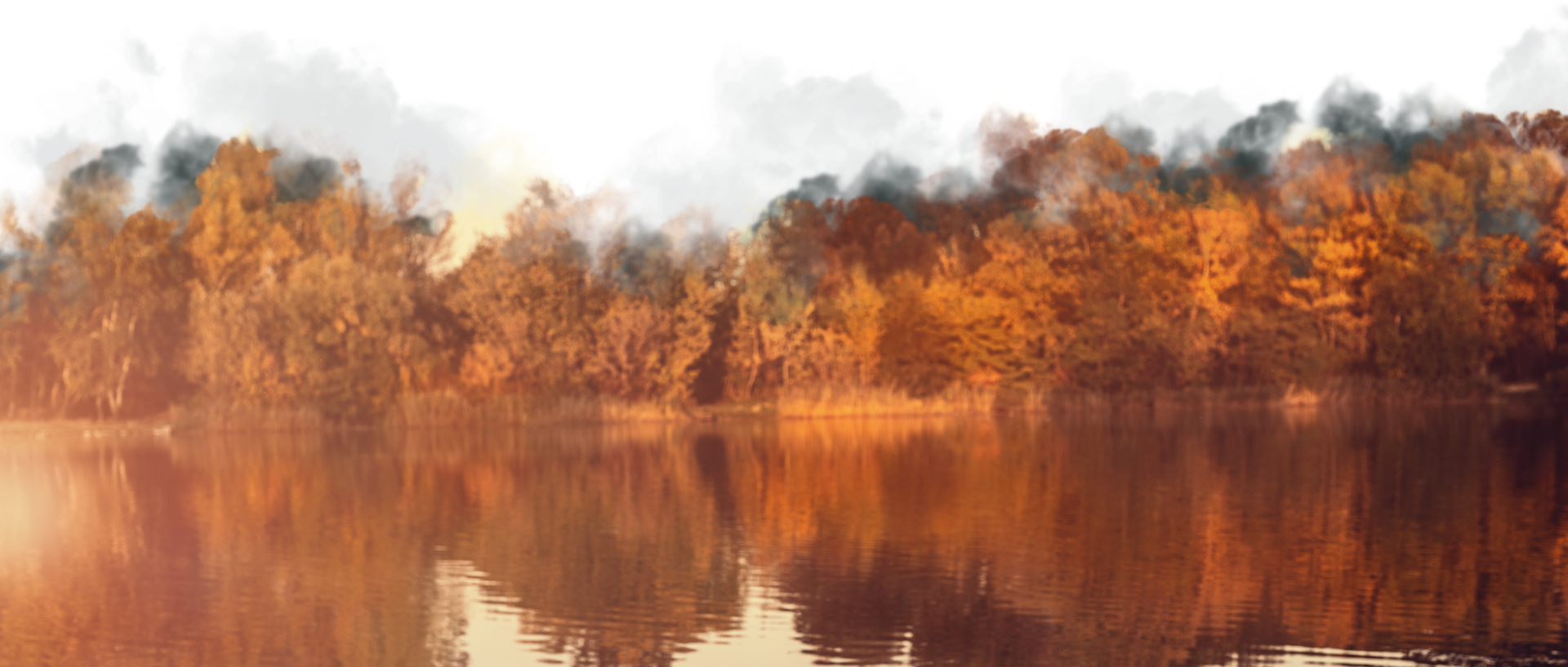 The Ancient Spirit of Wood
Our series